REAL WOOD,
MADE BETTER

MADE IN
THE UK

FULLY
RECYCLED

INDUSTRY LEADING
DELIVERY TIMES
Our Shutters
At Evergreen shutters we put both the customer and the environment at the heart of everything we do.

We know customers want a highly durable product that is both water and impact resistant but retains the beauty and feel of real wood.

With this in mind we have developed a material combining the beauty and texture of real hardwood with the strength and durability of PVC, stronger than Wood, lighter than MDF.

We believe Bonded wood outperforms every other material used in shutter construction, with the added benefit of being fully recyclable and environmentally friendly.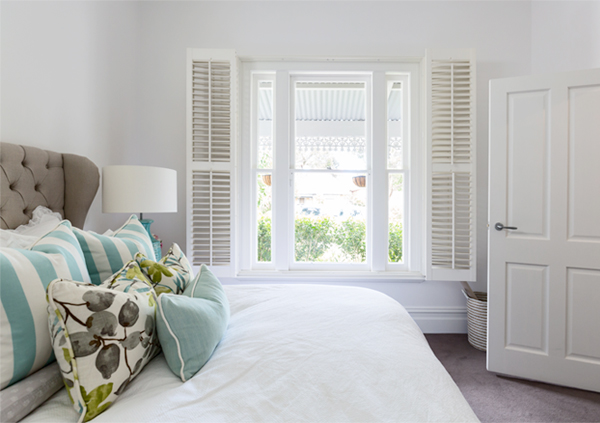 A little luxury in a life loving material
Specifications

CONCEALED TILT
MECHANISM

INTERLOCKING
MORTISE & TENON
JOINT

REBATED HINGES &
INTERLOCKING
STILES

RECESSED
MAGNETS
Our Story
Retailers and customers alike are well aware of the frustration caused by waiting 12 weeks for shutters to arrive from China, only for them to arrive damaged or incorrectly manufactured.

There is good news though, we believe there is a better way. Traditionally the low labour costs in Asia have prevented any serious competition entering the marketplace, until now...

By investing in a state-of-the-art production facility in the UK we have dramatically reduced the labour, and all but eliminated error so we can offer:

•    Accelerated Delivery
•    Unrivalled Quality
•    Competitive Pricing

Join the Evergreen revolution.